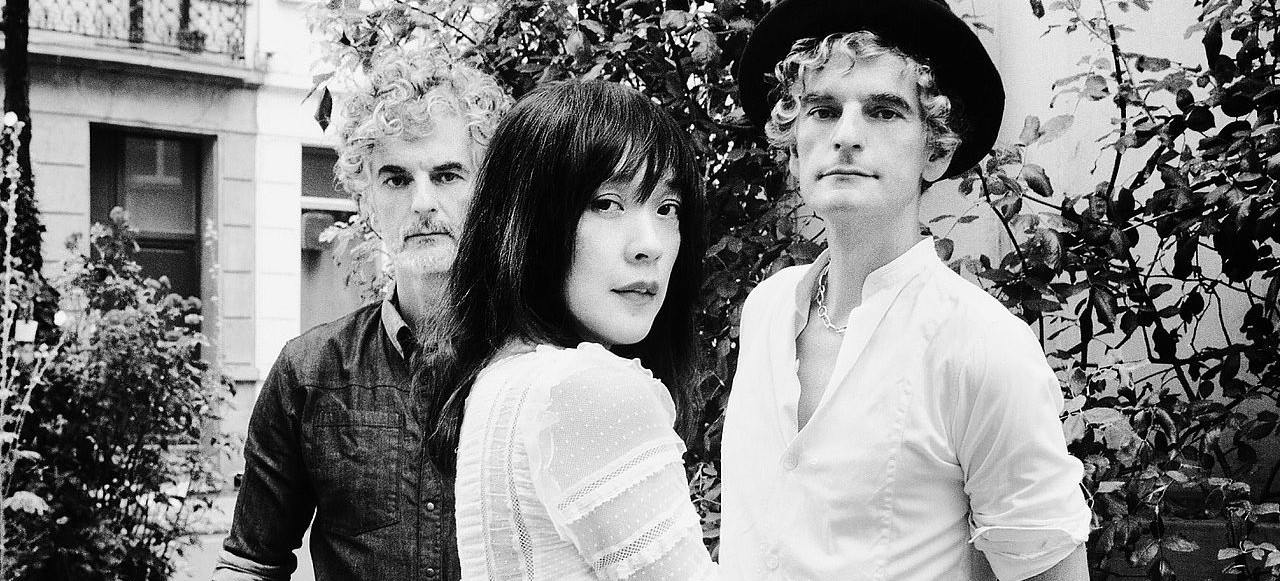 Blonde Redhead
Blonde Redhead was formed in New York in 1993 by the chance meeting between Japanese art student Kazu Makino and Maki Takahashi with Italian twins Simone and Amedeo Pace. With an extremely long career, the band never stopped experimenting, starting from the rock noise of their debut, through dream-pop and arriving at the electronic elements of their latest albums.
Makino and Amedeo (guitars and vocals), Simone (drums), and Takahashi (bass) captured the attention of drummer Steve Shelley of Sonic Youth, thanks to their chaotic, and at the same time artistic, rock. Thanks to Shelley, Blonde Redhead published their first album: Blonde Redhead (1994).
After Fake Can Be Just as Good (1997), Blonde Redhead decided to leave bass' sounds and only use guitars, drums, and vocals. From this shift, they ended up releasing In An Expression of the Inexpressible (1998), followed by the two EPs Damaged Lemons and Melodie Citronique, both published in 2000. These are the years in which the group reached a unique maturity and chemistry thanks to which they remained united and true to themselves while experimenting with different genres.
In 2000 Blond Redhead also released Melody of Certain Damaged Lemons, an album which got a great deal of appreciation and allowed the group to accompany on tour artists such as Red Hot Chili Peppers and Foo Fighters.
In 2004, Blonde Redhead released Misery is a Butterfly, which marked the transition to song writing, while with the album 23 (2007), the band approached shoegaze music, sweeter and lighter than the sonorities of their first years of activity. This latter choice, which later on turned towards soft electronic music, was confirmed by Penny Sparkle (2010) and Barragàn (2014).
In 2017, the group recorded and released the EP 3 O'Clock, a collection of four songs, two sung by the charming Kazu, and the others by the guitarist and second voice of the band Amedeo. The EP confirmed once again the tendency of the group to broaden their musical horizons in tracks that are more melancholic and romantic with a massive presence of strings and horns.
In 2018, Blonde Redhead published for Ponderosa Music&Art their latest album: We Should Be Holding Hands.