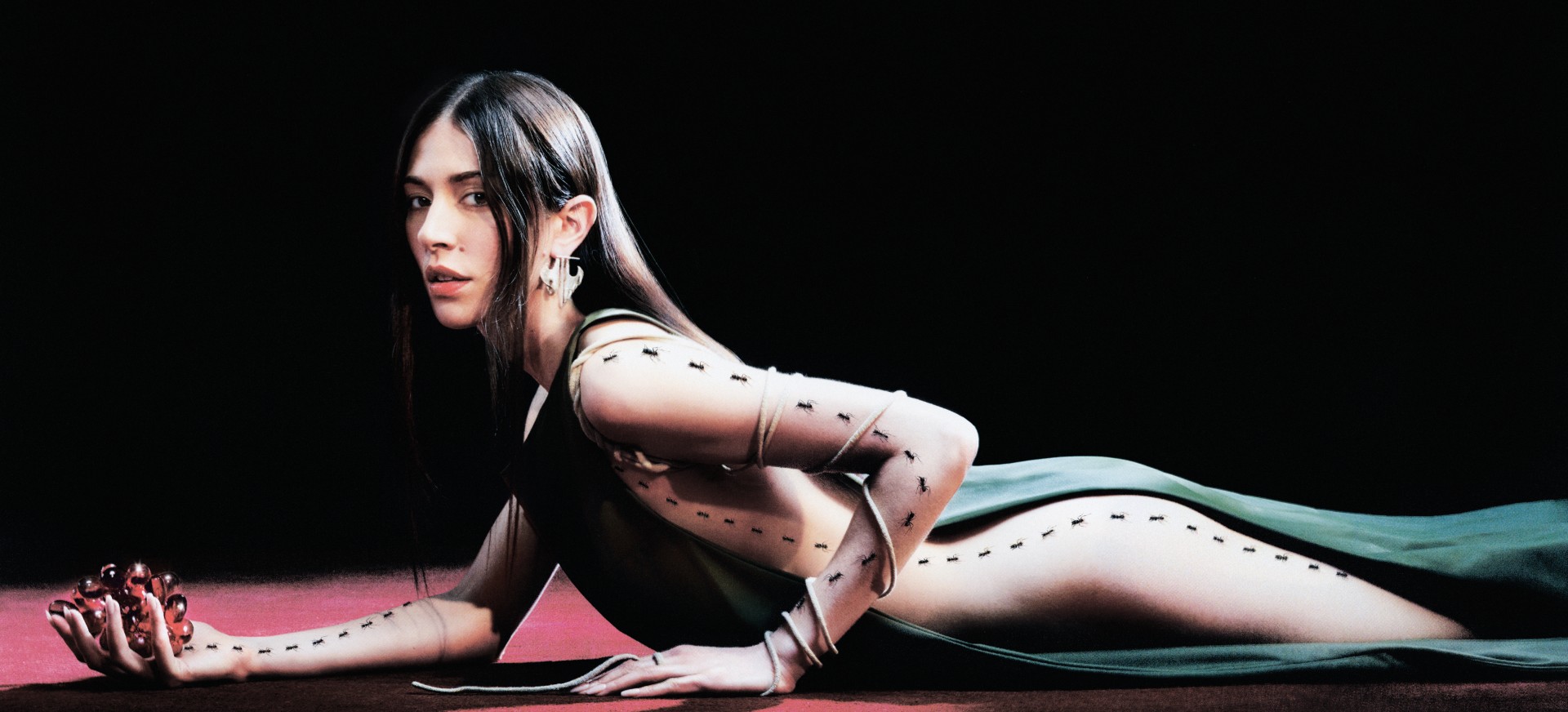 Caroline Polachek
These days Caroline Polachek is making music under her own name. As a founding member of synth-pop band Chairlift, the artist formerly known as Ramona Lisa has racked up a long list of successful collaborations over the years, from Blood Orange, SBTRKT, Sébastien Tellier and even Charlie XCX. However, she's most renowned for the song No Angel, which she wrote and produced for Beyoncé's eponymous 2013 album.
In the end of 2021, two years since taking the music world by storm with 'Pang' — her lush and dazzling head-trip of an album — Caroline Polachek has returned with the infectious single « Bunny Is A Rider. » Polachek says of the song: « Bunny Is A Rider » is a summer jam about being unavailable. Bunny is slippery, impossible to get ahold of. Maybe it's a fantasy, maybe it's a bad attitude. But anyone can be bunny, at least for three minutes and seventeen seconds.
Her previous album 'Pang' topped year-end lists globally — including Dazed, The Guardian, NPR, to name a few. The record's lush romanticism and acrobatic vocal stylings firmly established her as one of the most singular and captivating singer- songwriters of a generation.