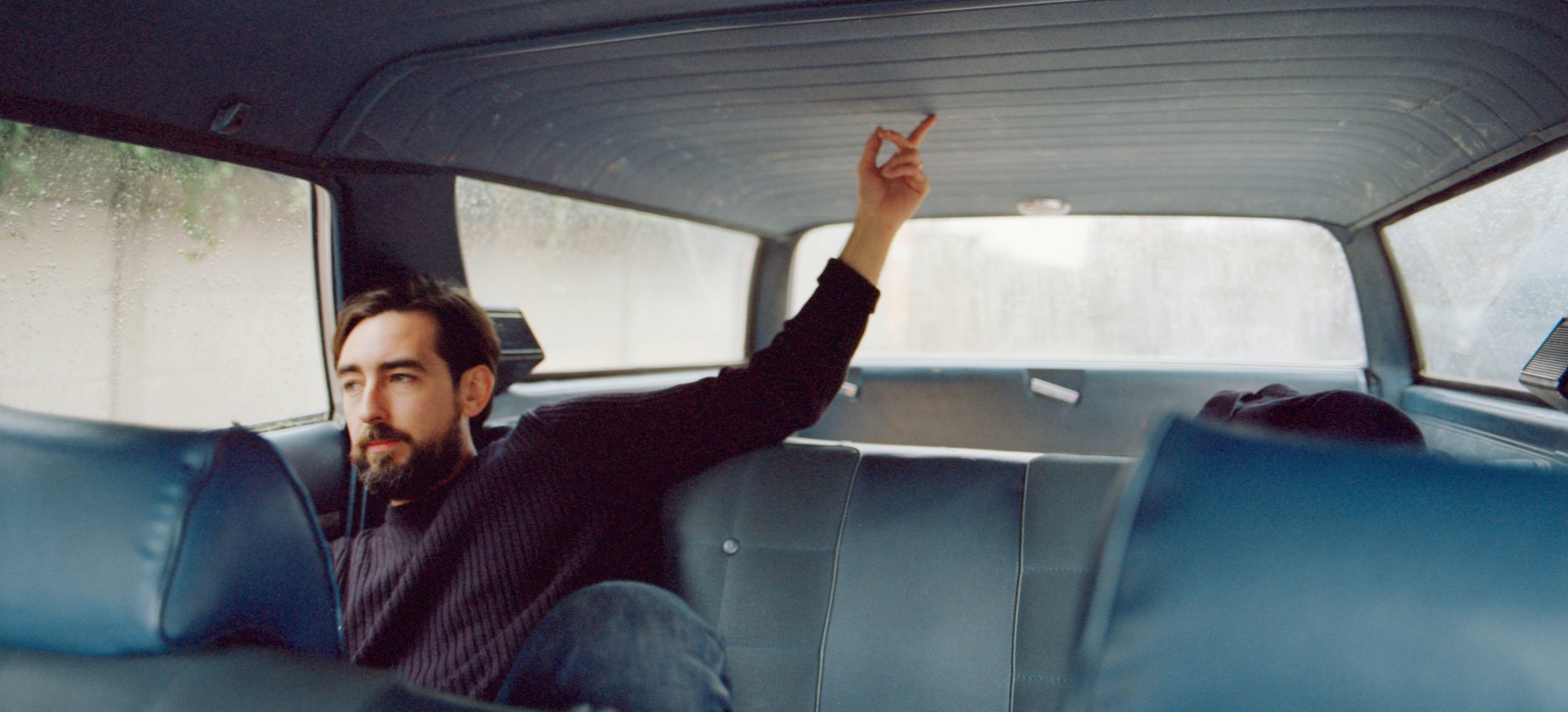 Charles Watson
Debut LP from London based Songwriter/Producer/Writer. Originally from Sheffield and member of Slow Club, Watson wrote and recorded 'Now That I'm A River' over the winter and spring of 2016/17.
Working with longtime collaborator David Glover at Tesla Studios in Sheffield along with a hand picked band, including Guillemots Fyfe Dangerfield and Hot Club De Paris' Paul Rafferty. Having sung harmony for most of his career to date, there is a distinct lack of vocal harmony on this record, and when there is harmony it is mostly a sampled version of his own voice that has been placed in a mechanical and unnatural way, a device that according to Watson was one of the main production ideas, and a seed of the record itself. A guest appearance from The Deep Throat Choir supplies a playful call and response to the title track.
A former writing student of St Martins and The Faber Academy, Watson uses his own fiction writing as a spring board for his lyrics, a method he has used for his previous records however, 'Now That I'm A River' took inspiration from the reoccurring themes and language of the book 'Hello America' by JG Ballard.