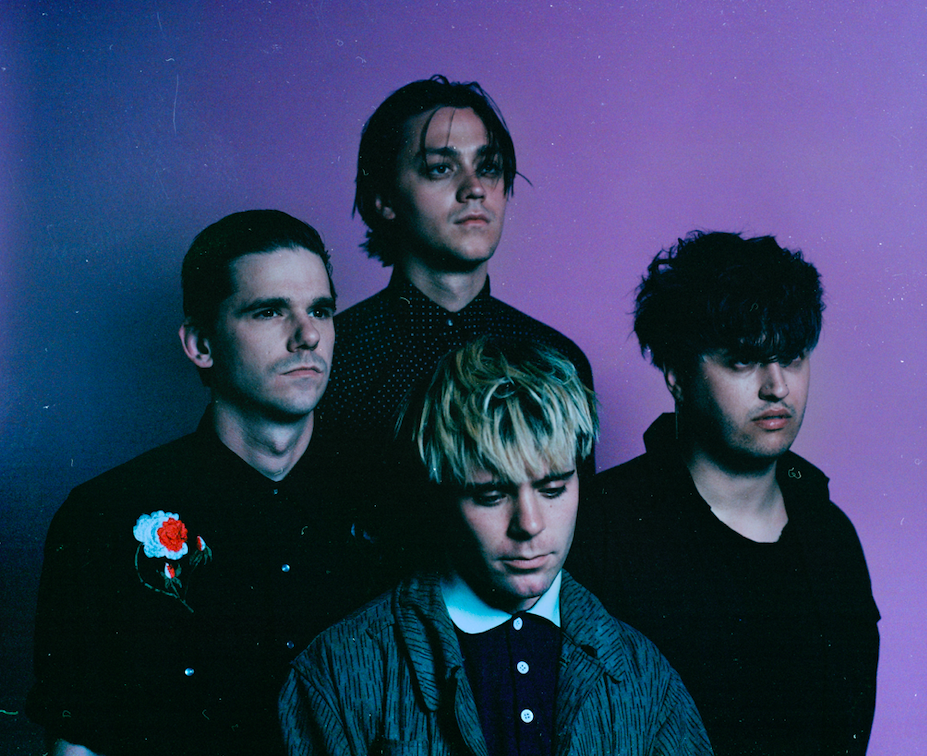 Choir Boy
"Choir Boy", initially intended as an insult, was what the kids called singer/songwriter Adam Klopp in his early teens when he fronted bands in Cleveland, Ohio. The label seemed fair and fitting in a way, given Klopp's religious upbringing and angelic voice. After high school, Adam left Ohio for college in Utah. While his career as a student would prove short-lived, he integrated into Provo and Salt Lake City's underground music and art scenes, left religion behind and called his new band Choir Boy.
Choir Boy debuted with the warmly received album 'Passive With Desire' in 2016, drawing comparisons to Scott Walker, Kate Bush and Talk Talk. After signing to Dais Records, they followed up with the 2018 single, "Sunday Light" and a lovingly reissue of the debut album on vinyl and CD. Recently, Klopp has filled out the band with a permanent lineup: Chaz Costello on bass, saxophonist / keyboardist Jeff Kleinman and guitarist Michael Paulsen. Each member has brought their unique influences to the fold, helping to develop a Choir Boy that is subtly more dynamic, where the guitar and bass work add a little post-punk grit owing to Costello and Paulsen, while '80s-tinged swing is maintained by Kleinman's bright sax.
The new dynamism beams on Gathering Swans. Choir Boy's melancholy tenderness springs forth naturally and distinctively, while pulling from the familiar and nostalgic styles of pop trailblazers like Bryan Ferry with all the funkiness of The Cleaners from Venus. Klopp's lyrics and earnest, ever-angelic voice face up honestly to every emotion, but particularly those that are hard to name. Creative, sincere, passionate and glaring with intention, Gathering Swans paints a bright, hopeful, and deeply heartfelt image with a little humor along the way.