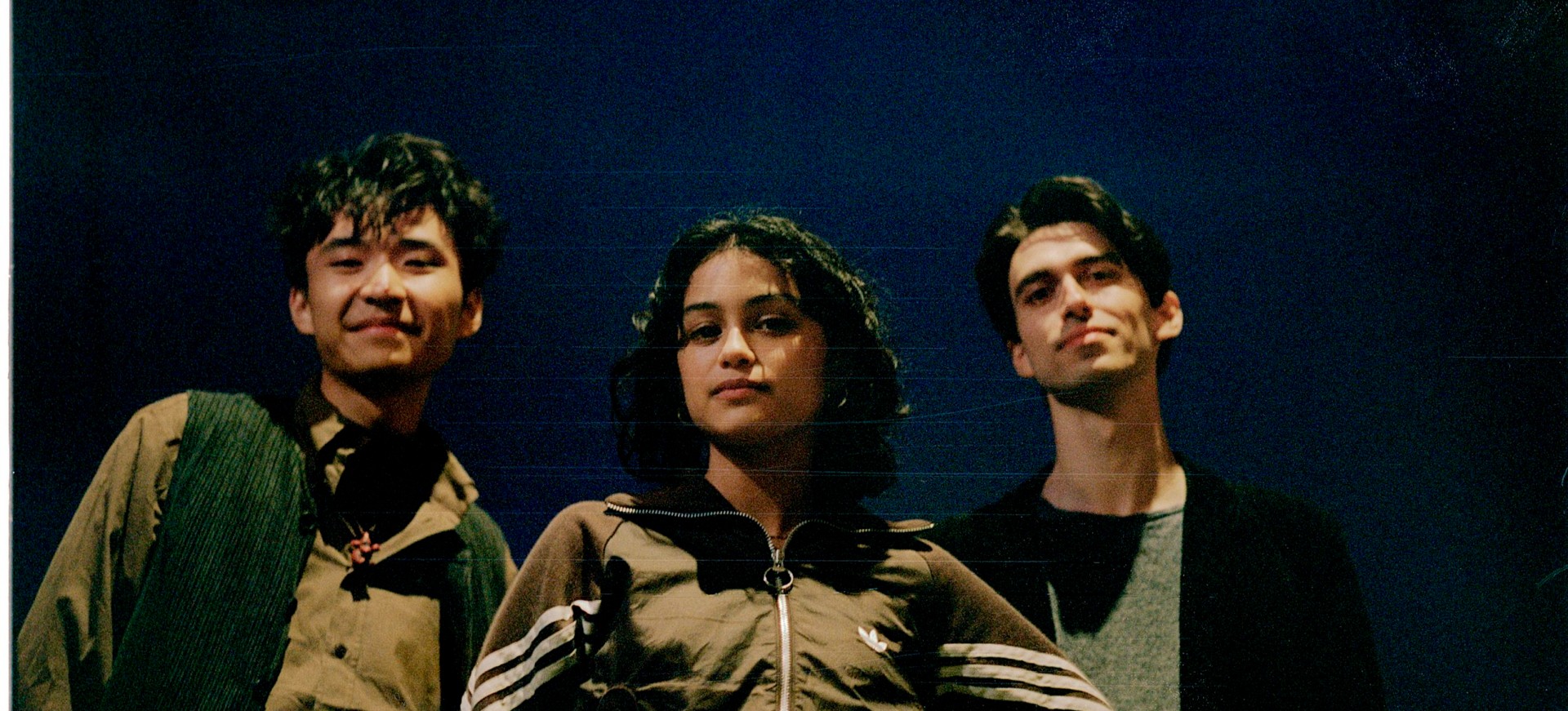 Honeyglaze
The latest Brixton Windmill-lurking band to be welcomed into the Speedy Wunderground [Black Country New Road, Sinead O'Brien] family boast a sound as tender and sweet as their name implies.
Tumbling guitar arpeggios, laid-back rhythms and mercurial vocals are the order of the day on their forthcoming debut album – and they're an even dreamier prospect live.
The band are signed to Kaiser Chiefs & Drug Store Romeos' manager and have a debut album coming out 29th April 2022.
Speedy Wunderground says:
"We were blown away as soon as we heard their music, and then furthermore when we met them in person. It's felt like such a natural partnership and they've created something really special. We can't wait for the world to hear. Be prepared to fall in love!"
Forming a mere eighteen months ahead of a subsequent eighteen-months of mandatory solitude, Honeyglaze have since been making up for lost time, recently performing to a rammed crowd at Green Man festival, and at the iconic 100 Club for Fred Perry's 'All Our Tomorrow's Festival', with a busy schedule ahead inc. Live at Leeds and Wet Leg supports!