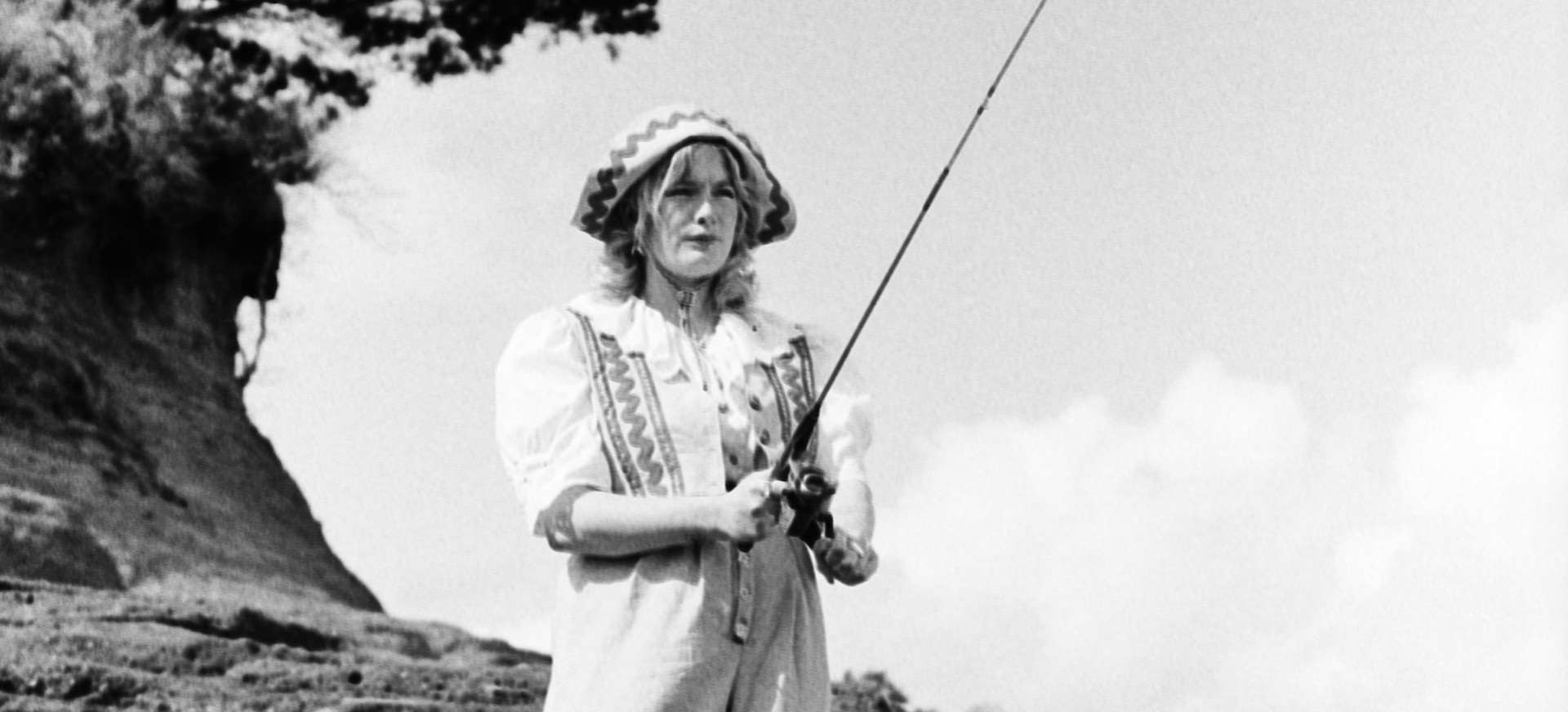 Katy J Pearson
A hazy dusk falls on a crossroads somewhere between Gloucestershire and Bristol. A wooden signpost points in two directions: good ol' fashioned country heartache to the left; effortless pop hooks to the right – and underneath, cross-legged on still-warm car bonnet, sits Katy J Pearson, strumming an acoustic guitar as she spins a tale of blossoming dancefloor romance.
Combining an incredibly unique voice with a penchant for timeless melody, the Heavenly Recordings-signed Pearson - recently seen on tour with Cass Mccombs and Pinegrove - pens tracks that only could have come from her years growing up in the rolling hills of the West Country.
Having first explored songwriting as one half of dream-pop duo Ardyn, her new solo project casts an intimate light upon her distinctive lyricism / vocal combo, all the while refining her portrayal of the wondrous world around her. Her songs convey a glorious nostalgia, refreshingly at odds with the rush and fury of modern life.