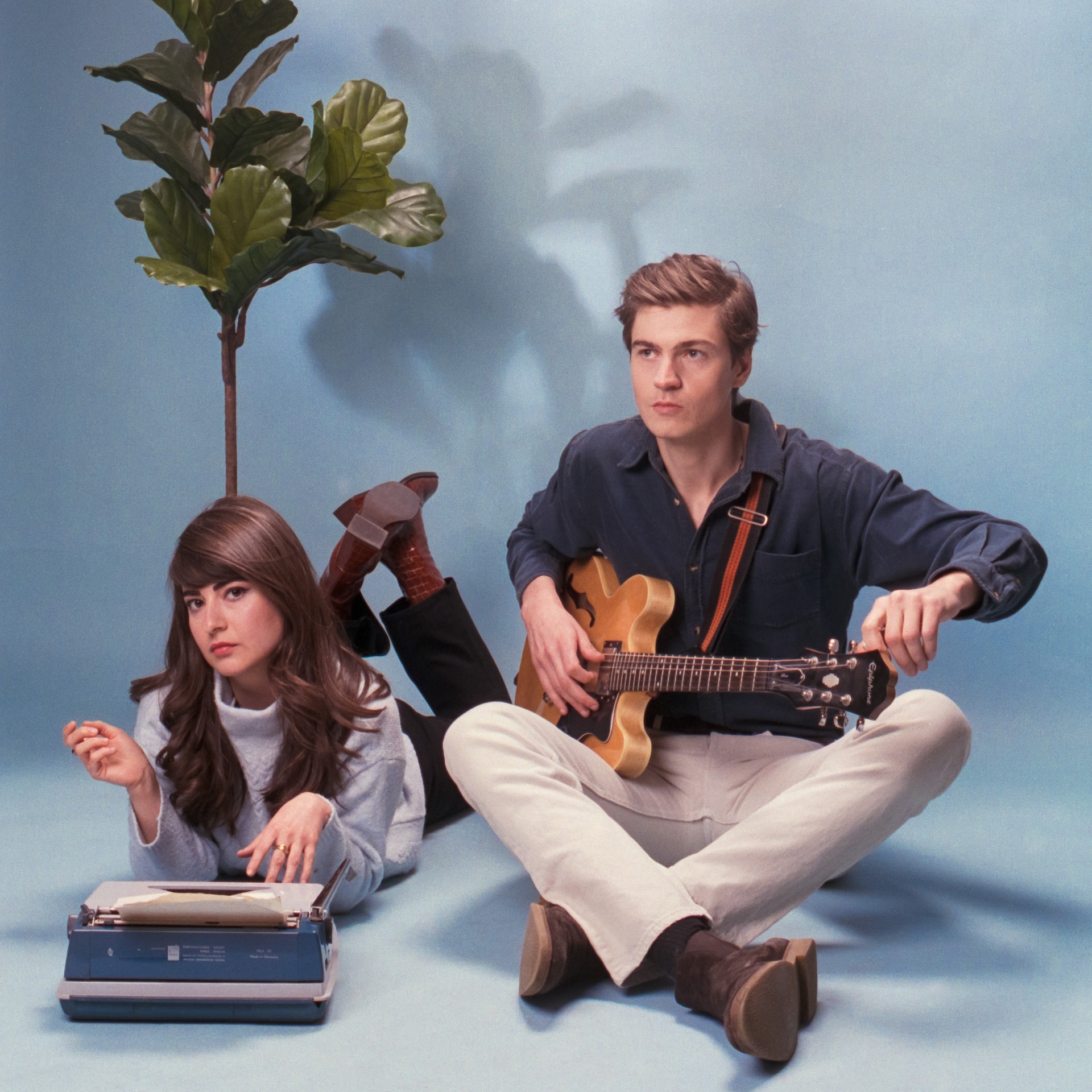 Kit Sebastian
Kit Sebastian is a duo formed in London by Kit Martin and Merve Erdem, spread between Turkey and France.
Kit Martin is a musician who lives between London and France. He has been an active musician since the age of 12 years old and, with his teenage band, released his first LP when he was just 15. Kit went onto to study at the Guildhall School Of Music & Drama, composing music for films and music for picture. Having spent 4-years playing with Charles Howl, Kit left to focus on his collaboration with Merve Erdem. He now produces in his analogue studio in Surrey.
Merve Erdem, born in Istanbul, studied film in Rome, lived and worked in the US and the UK. She is a multi-disciplinary artist, now based in London. Merve has worked with several film-video production companies and participated in various artistic projects in the US, UK, Italy and Turkey. She writes lyrics, sings and produces multi-media visuals for this project, formed with Kit Martin in 2018.