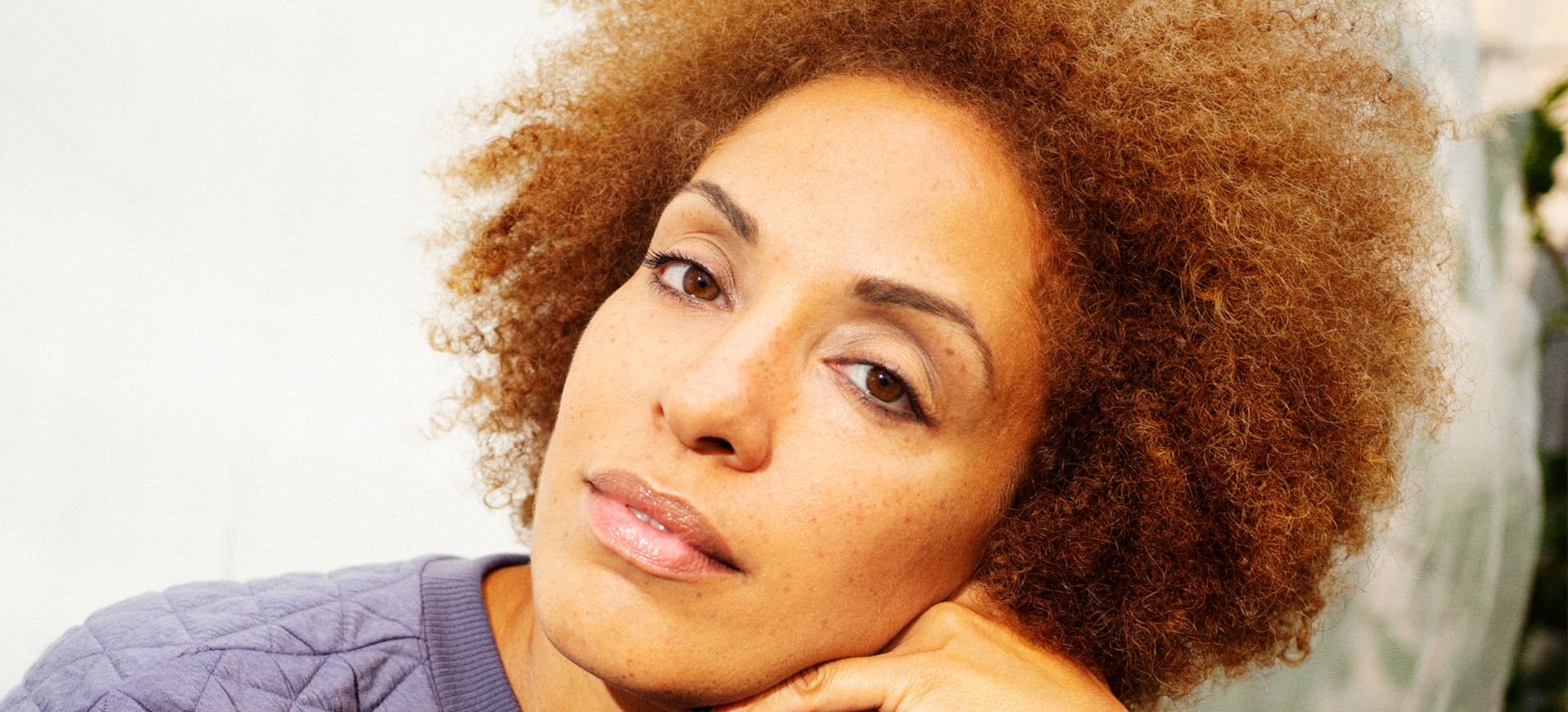 Martina Topley Bird
After a long absence Martina is back with her 4th studio album Forever I Wait released on September 10th. Self produced and featuring collaborations with Robert Del Naja (3D) of Massive Attack, the eagerly anticipated12 track album sees Martina explore themes of self doubt, heartache, desire and self acceptance while examining the devastating fragilities of life.
London born, Martina Topley Bird made her sentient, sensual debut as Martina on trip hop pioneer Tricky's white label release of Aftermath in 1993. The collaboration continued through the Tricky debut album, Maxinquaye (1995) and on subsequent albums Pre-Millennium Tension (1996) and Angels with Dirty Faces (1998).
Martina released a debut solo album, Quixotic (2003), which earned a Mercury Prize nomination. This was followed by The Blue God (2008) and Some Place Simple (2010).
A much sought after collaborator Martina has featured on works with Diplo, Common, Gorillaz, Clark, Prodigy and Massive Attack with whom she toured from 2009 through 2016.