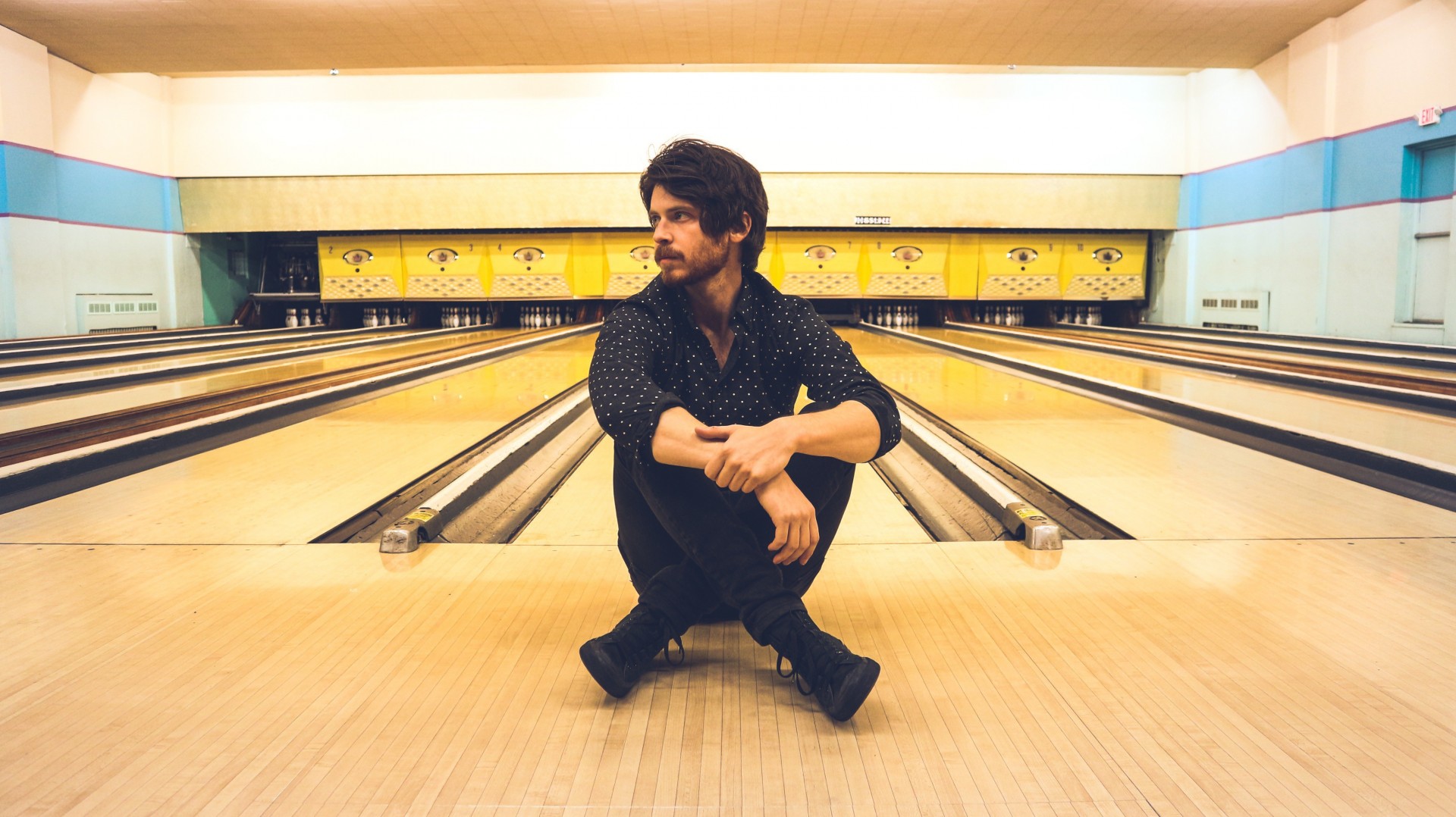 Old Sea Brigade
The music of Old Sea Brigade remains rooted in Americana, indie, country, rock, and ambient soundscapes, it blurs and breaks barriers, tossing and turning between analog cinematic flourishes and provocative lyricism based on hard-won wisdom. Amidst this mélange of textures, Atlanta-born and Nashville-based singer, songwriter, and multi-instrumentalist Ben Cramer allows the emotion to resound loudest on his full-length debut, Ode To A Friend.
Since first emerging in 2015 Ben has been feverishly writing, releasing and hitting the road on multiple continents. Soon after establishing Old Sea Brigade he teamed up with producer Jeremy Griffith to record Old Sea Brigade's self-titled debut EP. The single "Love Brought Weight" caught fire, generating over 20 million Spotify streams. In the meantime, he inked a deal with NETTWERK after founder Terry McBride personally reached out on Facebook.
Between touring alongside Tall Heights, Joseph, Luke Sital-Singh, Lewis Watson, Julien Baker, John Paul-White and more, and appearing at UK festivals such as Cambridge Folk and Camp Bestival, he released 2017's Cover My Own EP. The lead single "Tidal Wave" quickly crossed the two-million-mark on Spotify as acclaim came from WNYC, Clash, Indie Obsessive, Immersive Atlanta, KEXP, BBC Radio 1 and many others.