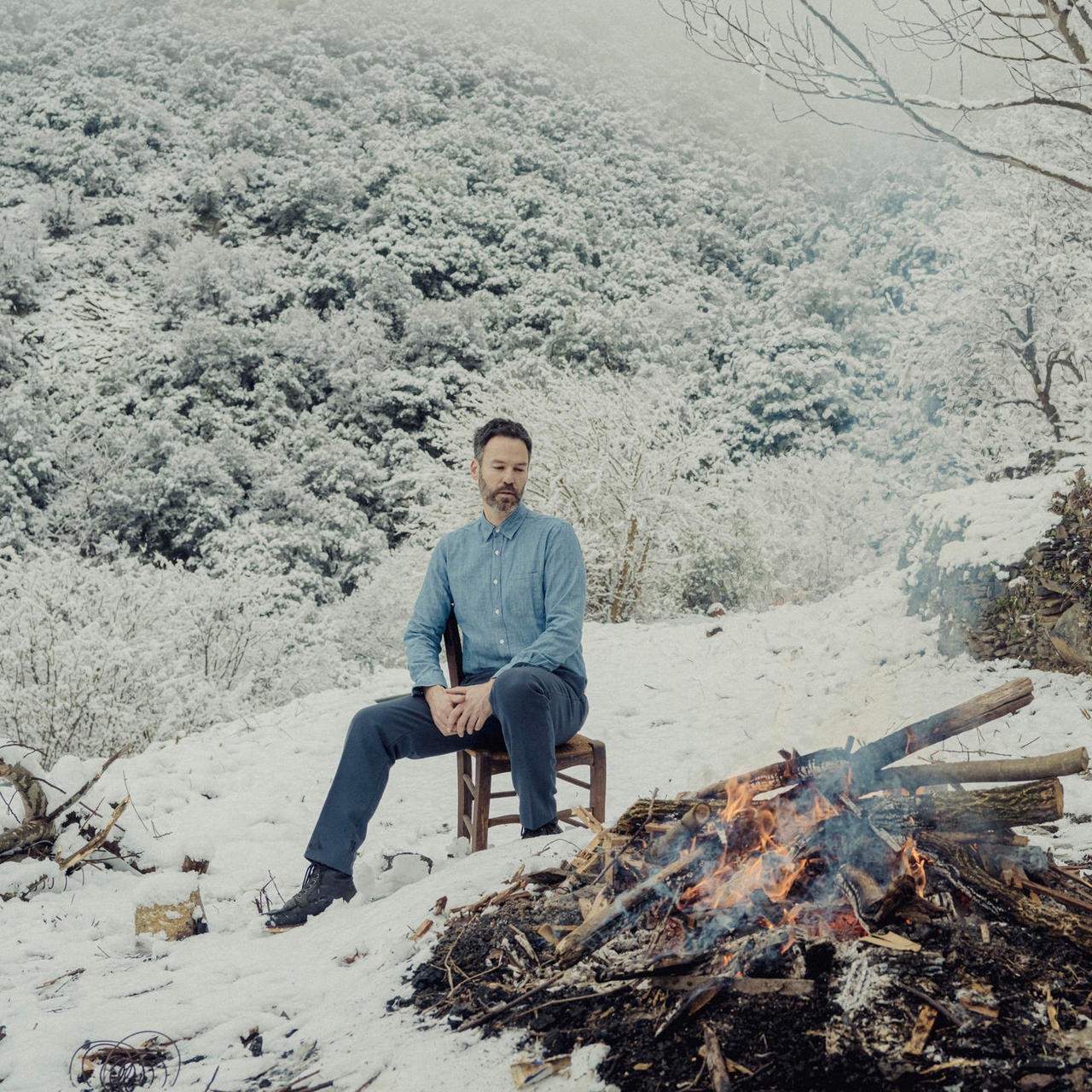 Piers Faccini
A soulful and expressive singer/songwriter whose music fuses folk and West African textures, Piers Faccini was born in England to Anglo-Italian parents, and moved with his family to France when he was five years old. Faccini attended art college in Paris before making a name for himself on the London music scene with the group Charley Marlowe.
While that band earned a passionate following on London's acoustic music circuit for their unique blend of poetry and music, Faccini left in 2001 to write and perform on his own. In 2004, Faccini released his first solo album, Leave No Trace, through the French 'Bleu Electric' label and toured extensively following its release. His debut found critical acclaim in Europe and brought comparisons to classic artists like Nick Drake. Faccini signed an American record deal with Everloving Records (the label that gave Jack Johnson his start) and from 2005 began to play regularly in the States opening in that time for Ben Harper and Amadou & Mariam. J.P. Plunier, who had produced sessions for both Harper and Johnson, signed on to produce Faccini's second full-length album, 2006's Tearing Sky, which featured backing vocals from Harper and accompaniment from several members of his band the Innocent Criminals. His third album, Two Grains Of Sand co-produced with French producer Renaud Letang (Manu Chao, Feist) was released in 2009 and was voted "Album of the Year" by French radio France Inter.
Piers Faccini's latest release, My Wilderness adds even more colors to his musical palette with contributions from Six Degrees label-mate the French cellist Vincent Segal (whose beautiful Chamber Music release was one of last year's biggest world music hits). The record once again features Piers' completely unique mix of poetic ballads and hypnotic rhythms.
Melodies and words are in Faccini's bones and his finely crafted songs resonate with traces of his ancestry. If his songs were maps they would stretch from the English moors to the Saharan dunes via the parched plains of the Mediterrannean before spanning the Atlantic Ocean all the way to the Mississippi Delta.