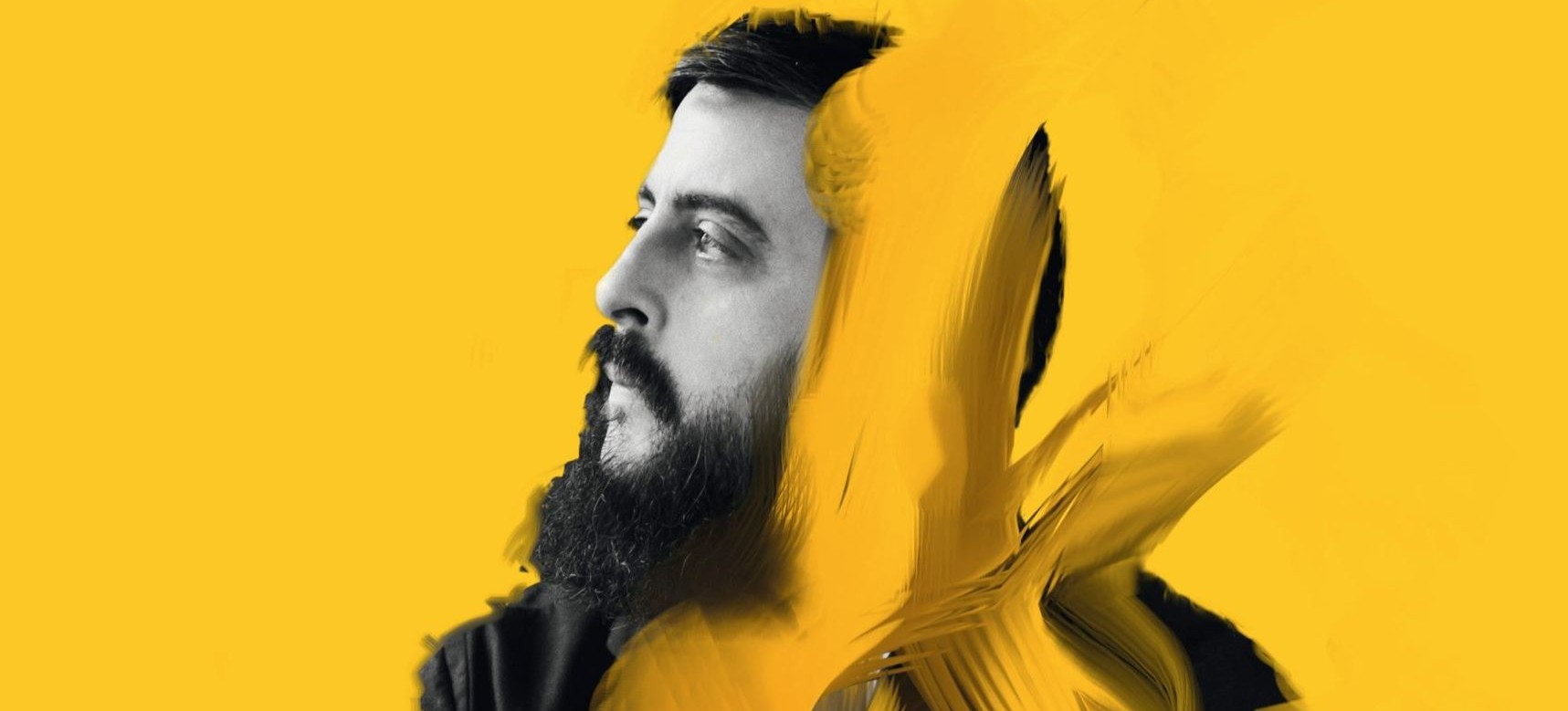 Scott Matthew
SCOTT MATTHEW is a singer/songwriter, born in Queensland (Australia), but has been living in New York for many years now. He has described himself as a 'Quiet-Noise-Maker' with a passion for ballads. In 2006 he has received a lot of attention from John Cameron Mitchell`s film SHORTBUS. Scott Matthew wrote the theme song 'In The End' in addition to five more songs performed in the film by himself and featured on the soundtrack.
Fans of the Japanese animation-serial GHOST IN THE SHELL had the chance to discover his haunting voice before. He provided vocals on seven songs for the soundtrack of the season 'Stand Alone Complex', all being composed by YOKO KANNO, including the Closing Theme Song 'Lithium Flower' . This animation-serial generated lot`s of exposure worldwide, when the show was aired also outside of Japan on Cartoon Network`s in the U.S. and on MTV Europe.
He has earned high respect among critics and fans alike since his self-titled debut in 2008. His previous five solo albums made him stand out from the crowd, especially as a songwriter with his highly emotional songs. Scott Matthew writes and sings of the longing and disappearing of love, like hardly anyone else.
For the recording of his Christmas-EP SILENT NIGHTS (2008) Scott Matthew invited his Australian friend and colleague SIA into the studio for a duet. He had also the privilege to open the concerts in England and Australia for today's Superstar on her 'Some People Have Real Problems' Tour.