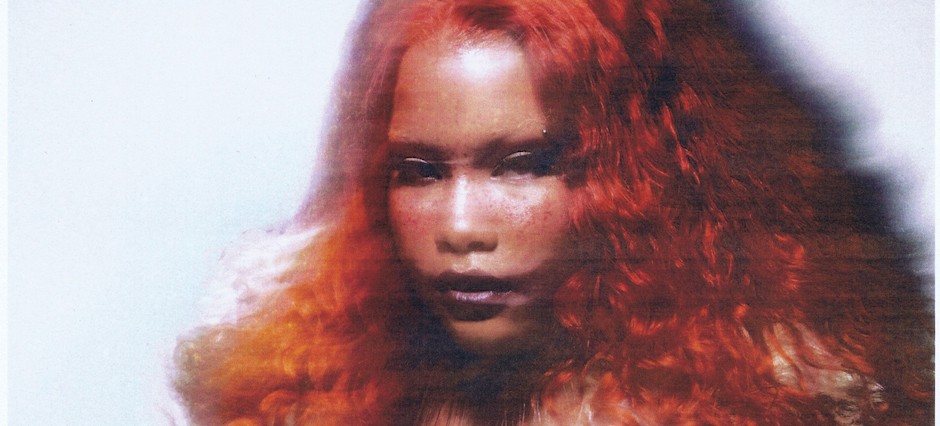 Shygirl
"An amalgamation of genres born in the club but not tied completely to it" – is how Shygirl has described her sound.
South-East London born and raised "Shygirl' is far from defined by her name. Shygirl is not an alter-ego but a collective of personality traits which can take her to the next level with no repercussions.
Born from long-time musical influences and exploration of sound, Shygirl is radiated outwardly by her creative flare and ostentatious performance style. Additionally she is highly renowned for wielding hand-held fans and her ever changing hair choices.
"In Shygirl's world, "time is precious". She hates when people waste hers, and it shows in a dark, seething persona that combines venomous lyricism with tar-boiling industrial beats." (Pitchfork)