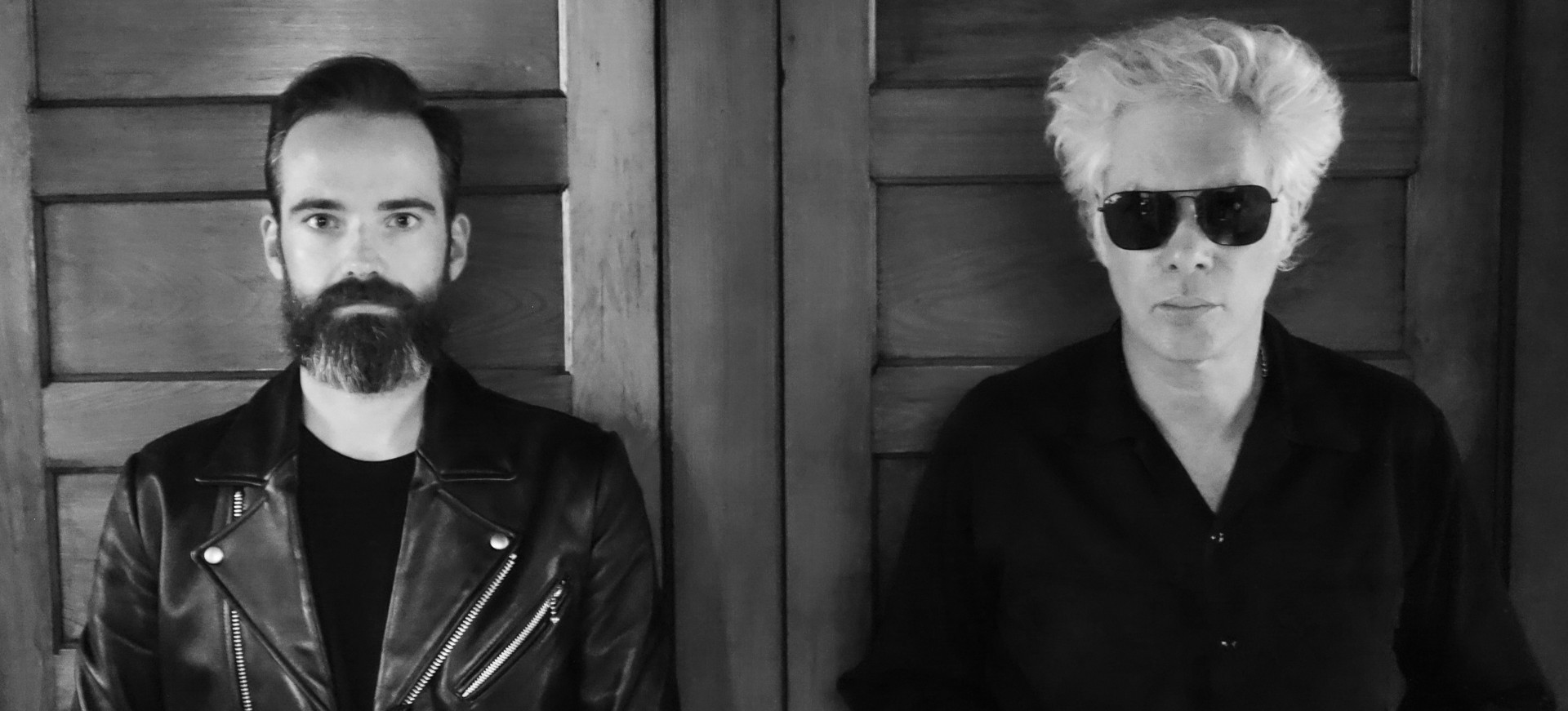 SQÜRL
Live
SQÜRL
2 Feb 2023
L'Octogone
Pully, CH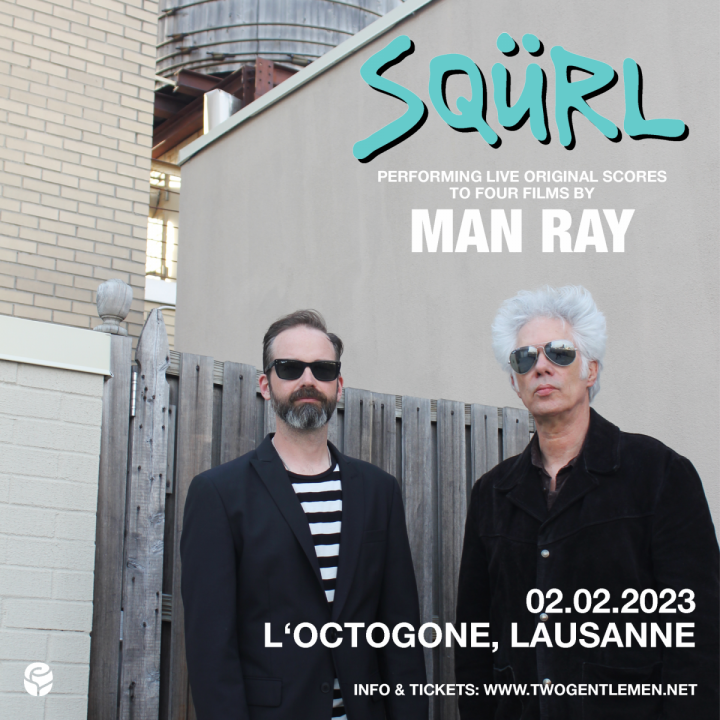 Doors: 20:00
Ticket: CHF 47
Avenue de Lavaux 41
1009 Pully
SQÜRL is an enthusiastically marginal rock band from New York City who like big drums & distorted guitars, cassette recorders, loops, feedback, sad country songs, molten stoner core, chopped & screwed hip-hop, and imaginary movie scores.
SQÜRL began in 2009 when Jim Jarmusch and Carter Logan teamed with producer/engineer Shane Stoneback to record some original music for the film The Limits of Control.
Following these scoring sessions Jarmusch, Stoneback, and Logan continued to record new originals while also exploring the back-alleys of American country, noise, and psychedelia.
In 2014 SQÜRL collaborated with Dutch lutenist Jozef Van Wissem to compose and perform the score for the film Only Lovers Left Alive. Bridging ancient and modern sounds, the score serves as a reflection of the distinct textures of Detroit and Tangier. Following their work on Only Lovers Left Alive, Jarmusch and Logan began a new live sonic exploration: scoring four silent films by American Dada and Surrealist artist Man Ray. The performance had its live debut in NYC in 2015 and SQÜRL have continue to tour with the films to this day.
With their 2016 score for the film Paterson, SQÜRL dove deeper into the ocean of ambient electronic music on a quest for new ecstatic sounds to enrich the poetry of the film.
The following year, the band released EP #260 on Sacred Bones Records, embracing their darker approach to density, tension, elation and release. The band's most recently released recording – the score to the THE DEAD DON'T DIE -- is a true expression of where SQÜRL stand at the center of a decade of sonic exploration. It is the culmination of their passion for analog synthesis and guitar violence. It is at once a tribute to the classic sounds of horror and sci-fi, as well as a decapitation of traditional film scores. It is naturally supernatural.
In early 2020 SQÜRL returned to the road performing their score for Man Ray's films and and in support of their most recent release: SOME MUSIC FOR ROBBY MÜLLER – a tribute to the legendary cinematographer. Their travels took them to the Art Institute of Chicago, The Walker Art Center, Indiana University, University of Michigan, and the FOG Design+Art fair presented by Gagosian in San Francisco.