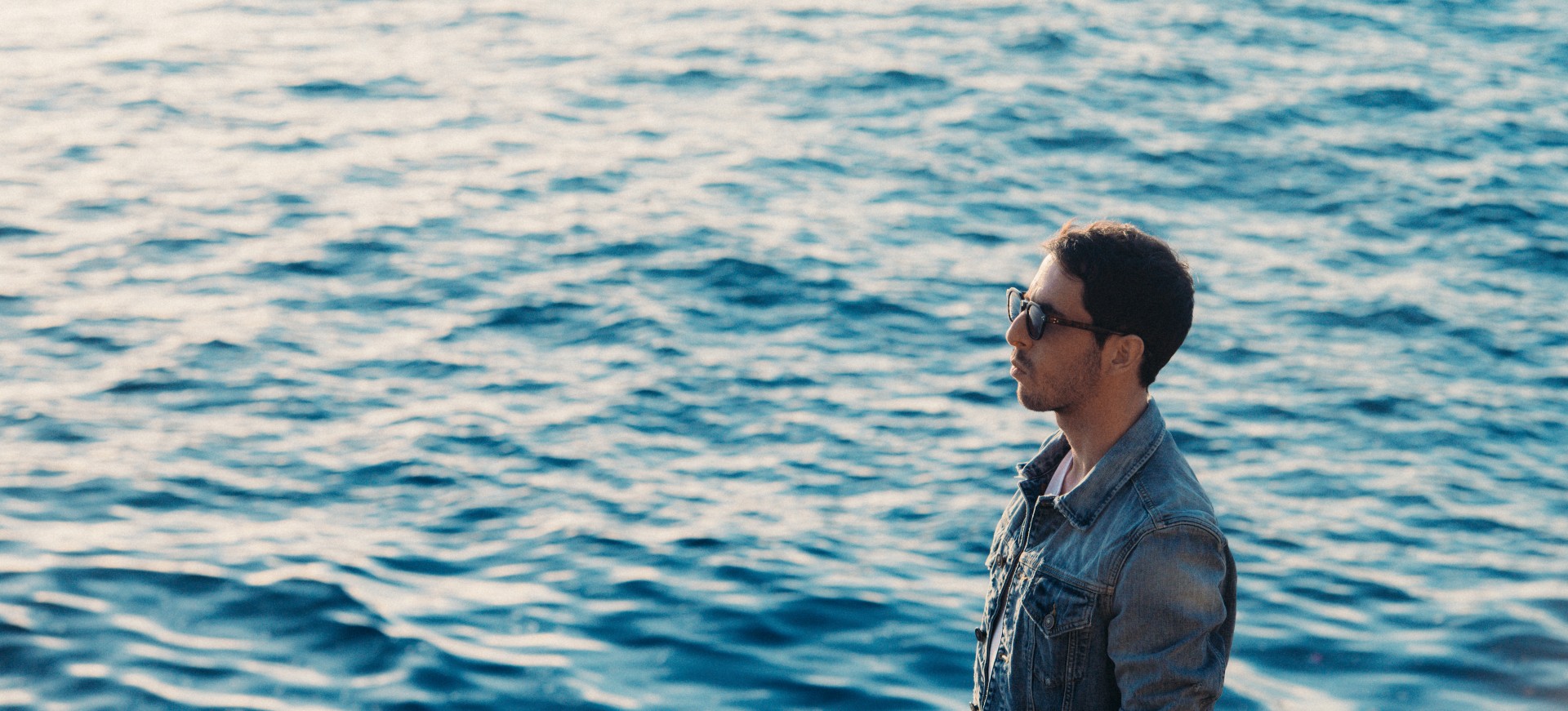 The Avener
Live
The Avener
17 Dec 2022
D! Club
Lausanne, CH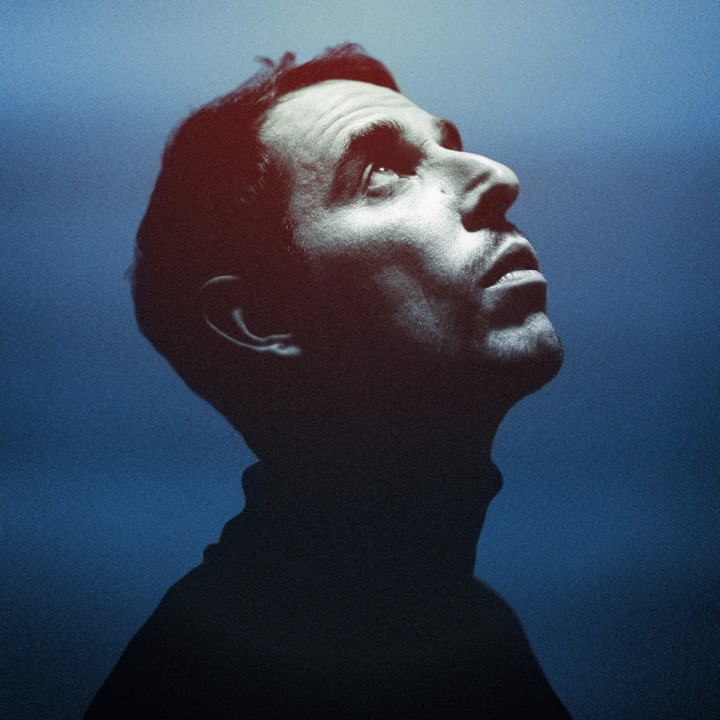 Place Centrale
1003 Lausanne
4 years ago, the single Fade Out Lines was a huge international success, offering a foretaste of The Avener's upcoming album, The Wanderings Of The Avener, a sophisticated electro manifesto in the spirit of St Germain and his Boulevard's nu-jazz sampling, reconciling the styles of Moby and Wankelmut, King Britt and Cassius…
The ghost producer of many club hits, Tristan became The Avener when he decided to re-embrace the pleasure of music for its own sake, his early love of piano and melodies, his rich, eclectic, multilayered musical culture and deep house – an antidote to the mechanical chill that has crept into electro over the last few years.
The Avener not only writes, but also explores secret paths of memory, covering Sixto Rodriguez, John Lee Hooker, Mazzy Star, The Be Good Tanyas, Andy Bey and Adam Cohen in a mosaic of seminal blues, underground folk, nocturnal pop, ironic rock and the work of forgotten artists from the 70s and 80s.
All around the world, his delicate, radiant style has been welcomed as a So French Touch of Elegance, a rediscovery of the missing link between harmonic emotion and the urge to dance.