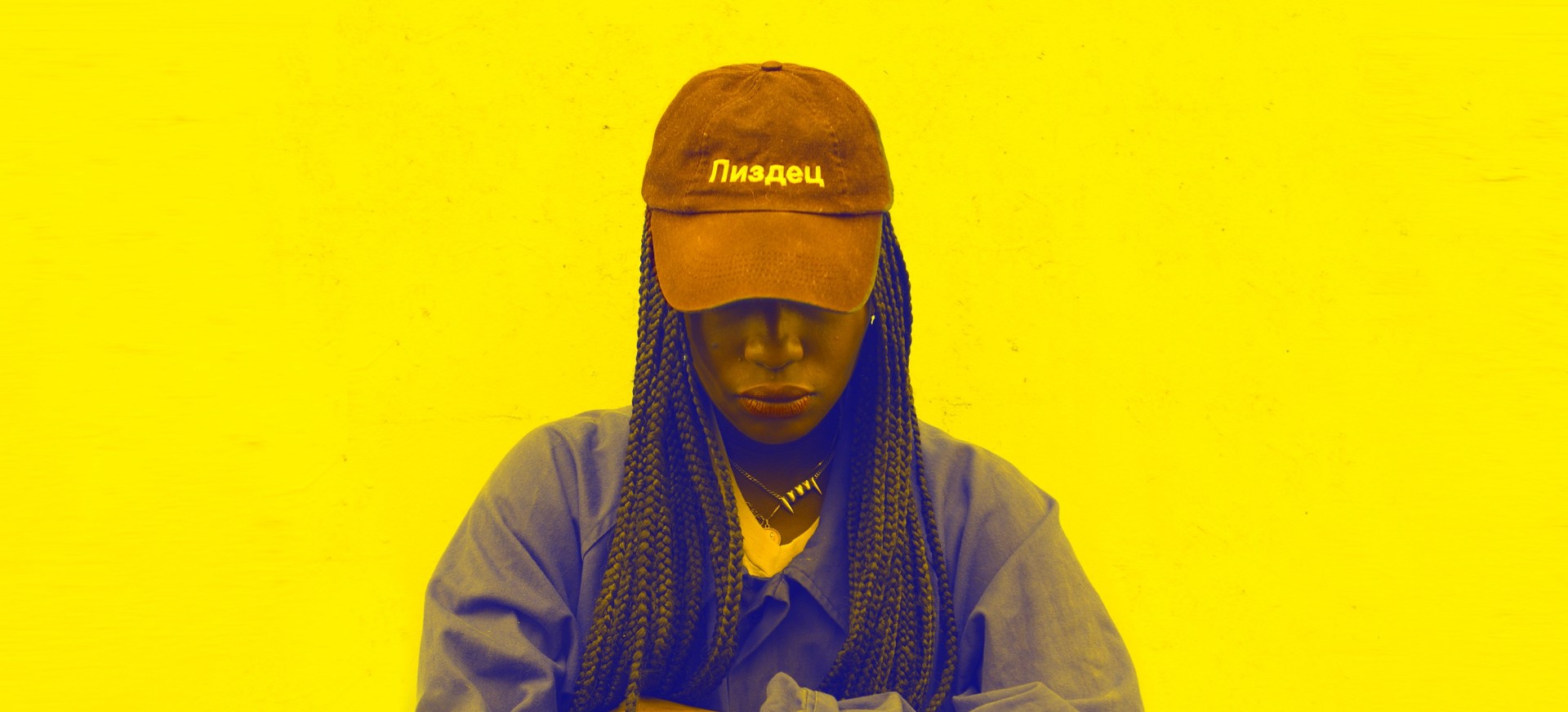 Tshegue
In between the two, it couldn't have worked better, a story of time concordance, a matter of energy, the essence to which they each fueled in their own way, the singular kind. Him, Nicolas Dacunha, a native of the Parisian suburbs and her, Faty Sy Savanet, born in Kinshasa, grew up in Lemba, the trendy district of the Congolese Capital. After landing nine years in the suburbs of Paris, they revealed themselves to the microphone as 'Tshegue' the combo of tribal, garage rock.
Between these two electrons and a lot of hooked atoms; the planets aligned themselves so that this complimentary pair would make leaps and bounds. That's what makes hollow when discovering this EP, called Survivor.
"A mystical encounter, almost unlikely. He is like my alter ego, the one that allowed me to look at myself as I am. It's not just music; it's also a heart thing".
The name of the group, Tshegue, has a double meaning: it is the nickname of the singer, and also the name given to the little boys in the streets of Kinshasa. Right from the start, his raucous and soulful voice gives the pitch a rough atmosphere, boosted by epileptic rhythms, intense phrasing and a tribal tendency.
"Her way of singing sounds in perfect harmony with my ideas of rhythm. In this project, percussions are fundamental", Dakou summarised.
Without a doubt, Faty Sy Savanet sends punchlines that bump and hit in the head. And the second title is direct, foot to floor, congolese guitars in frenetic loops, bass that rumbles, jerky percussions, jerks of an oblique house. 'Survivor' tells the story of an uprooted path, two feet stuck in the jungle asphalt with its head turned towards ancestral soil. And the following oozes as much bitumen. Most certainly urban; this disc shows a real taste for ambiguity, escaping the heavy law of predefined categories.
As a whole, we are talking about sounds that draw from deep root music's to draw twists that twist, and turn over the clichés. Black and white, in & out, arty and catchy, DIY and ghetto blaster, minimal and dense, solar and dark, raw but sophisticated, spiritual and wild, man and woman, everything is possible, everything mixes in a senseless trance that touches our body and soul. Boom!